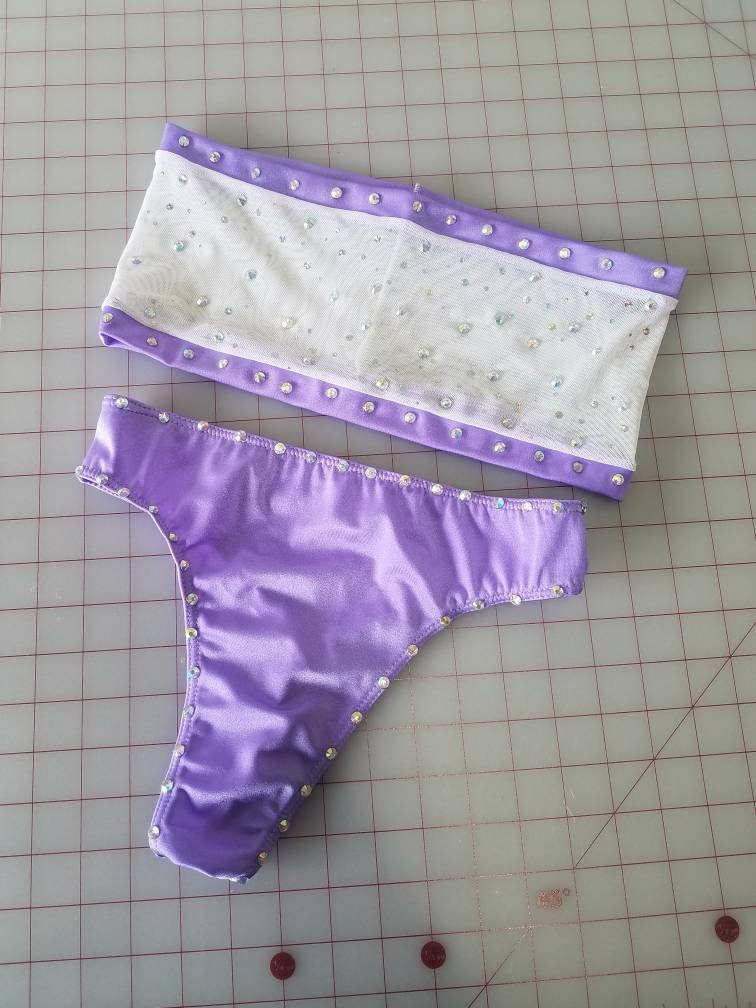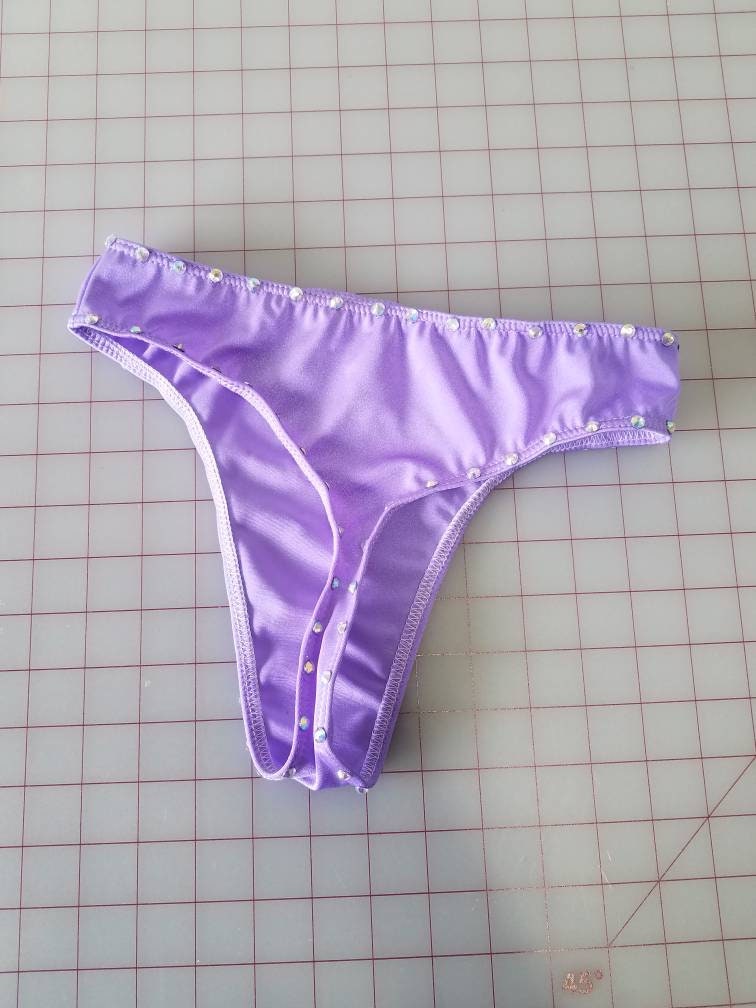 Exotic dance wear, rave or swimwear bikini
Hand made in America
Made from Lycra fabric and mesh
One size fits most (small midium)
Made as is color or add notes for
Your choice of color

I love the item so much. It fits so perfectly. I will post a photo with it on soon. This is my new dance store to shop from. Can't wait for my other order!
I did not receive this item however the seller was very helpful with helping me change it to the item i wanted!