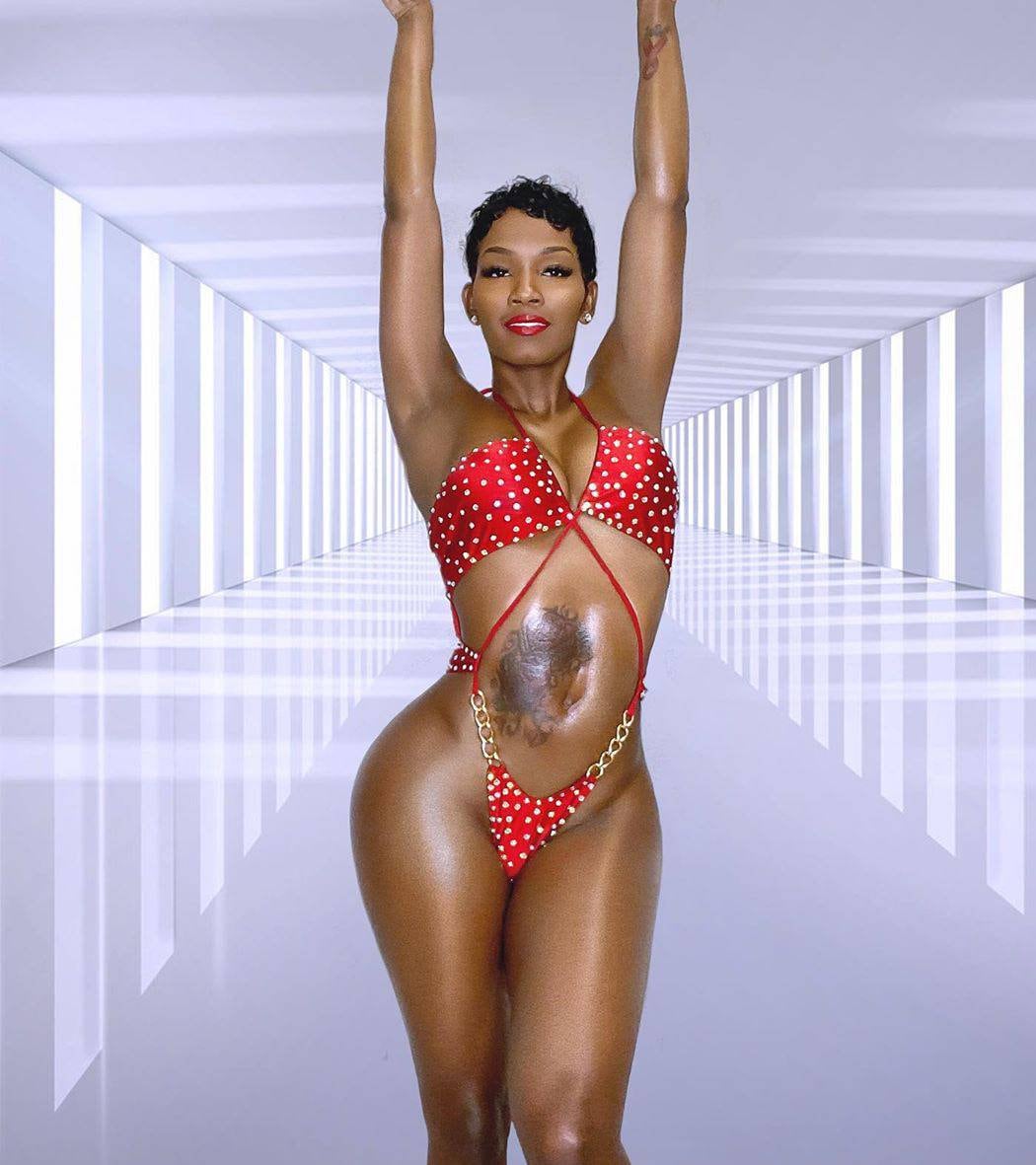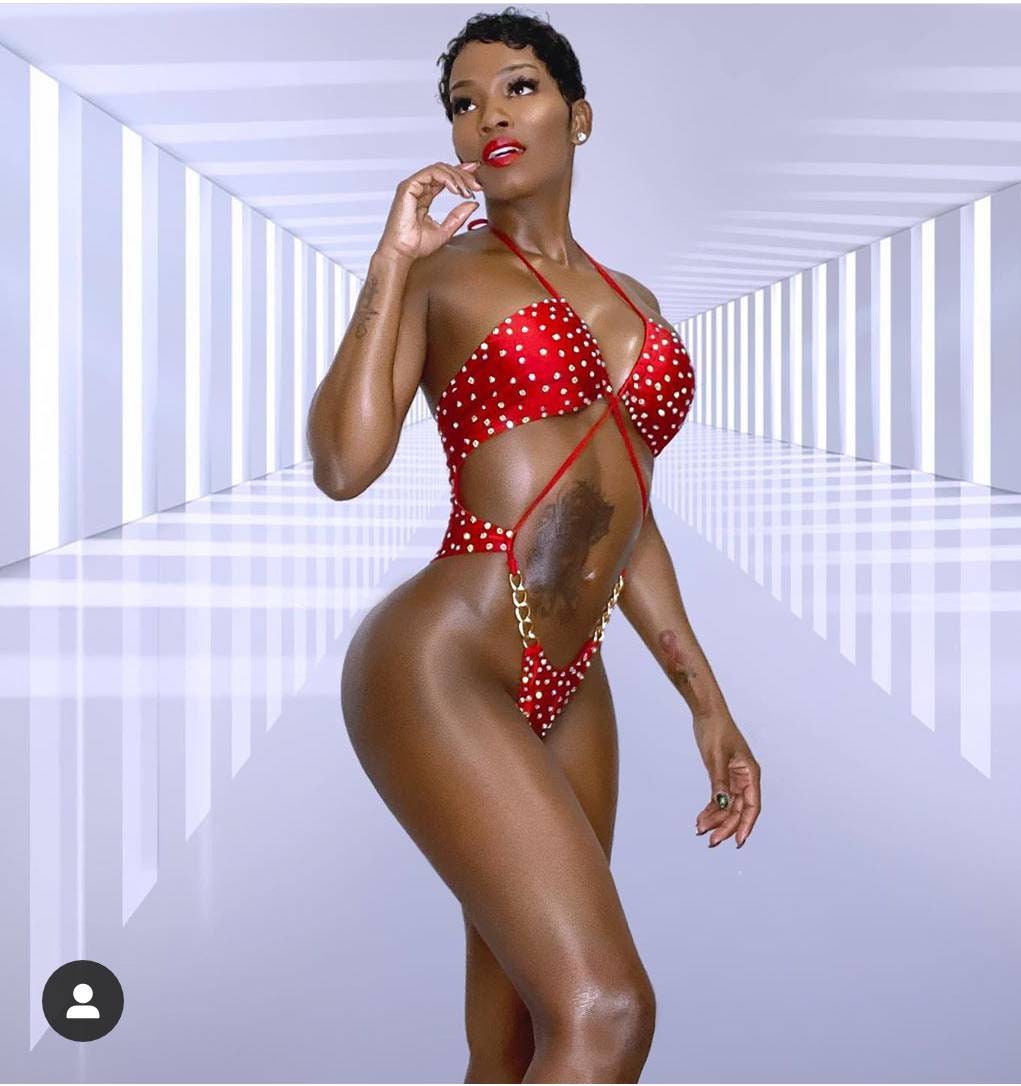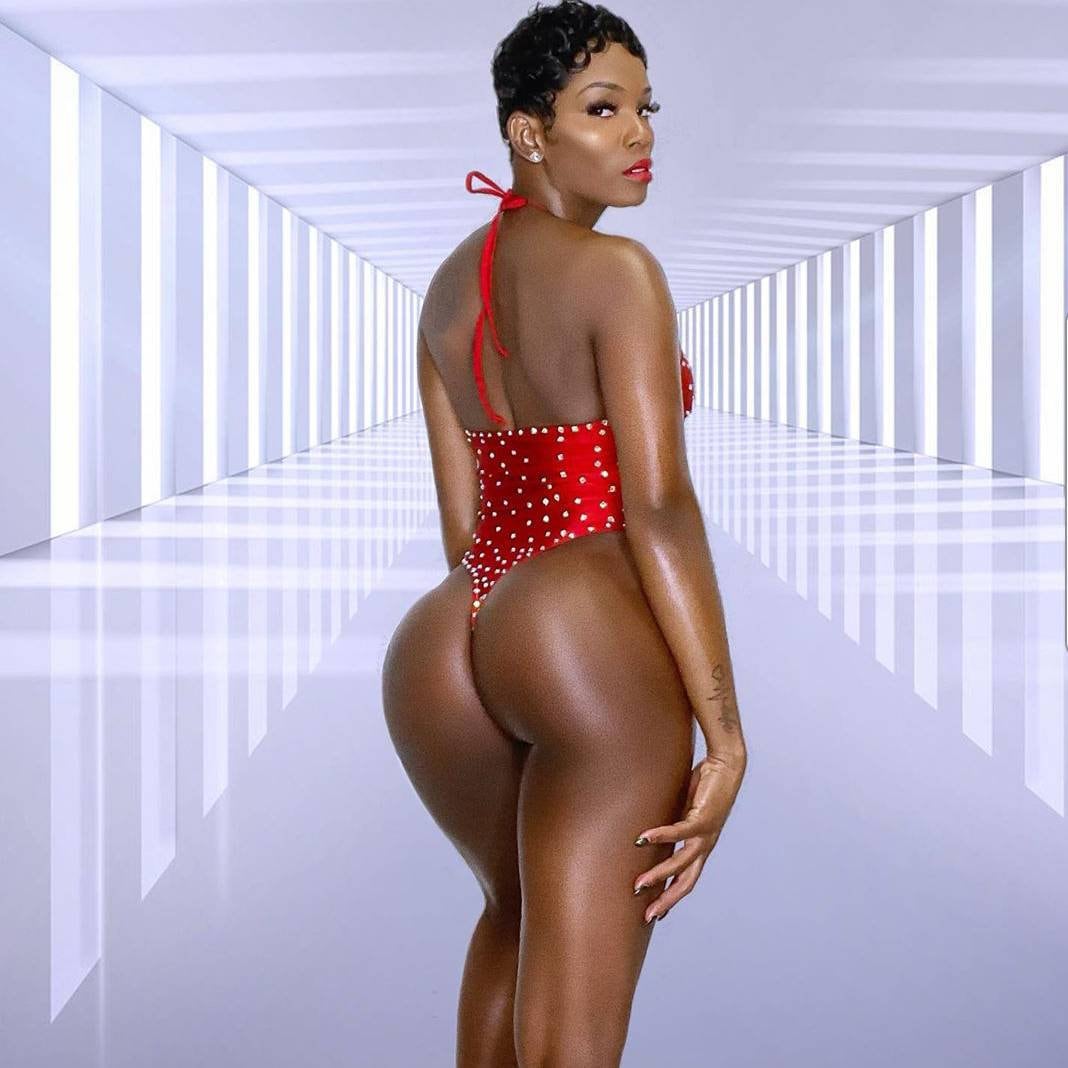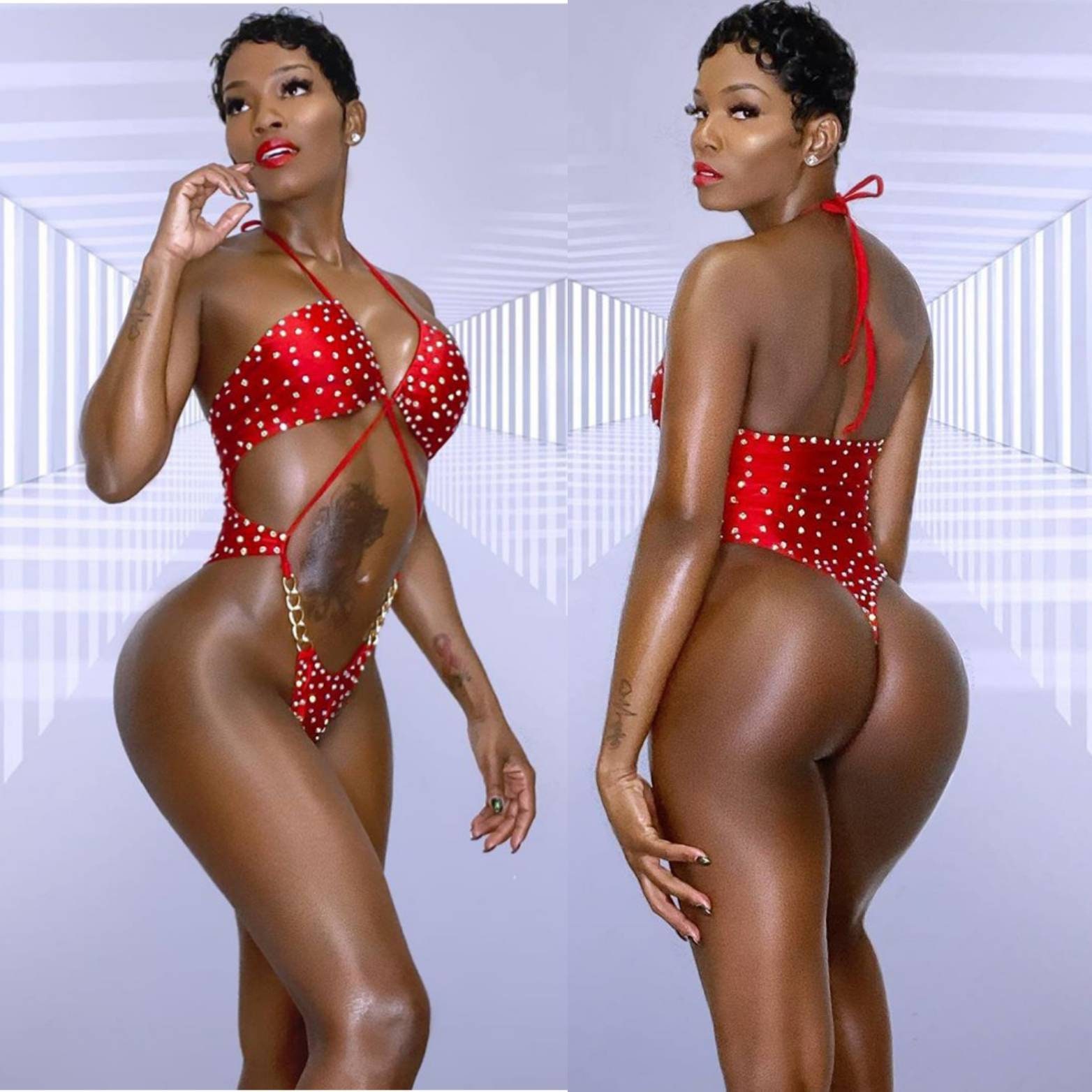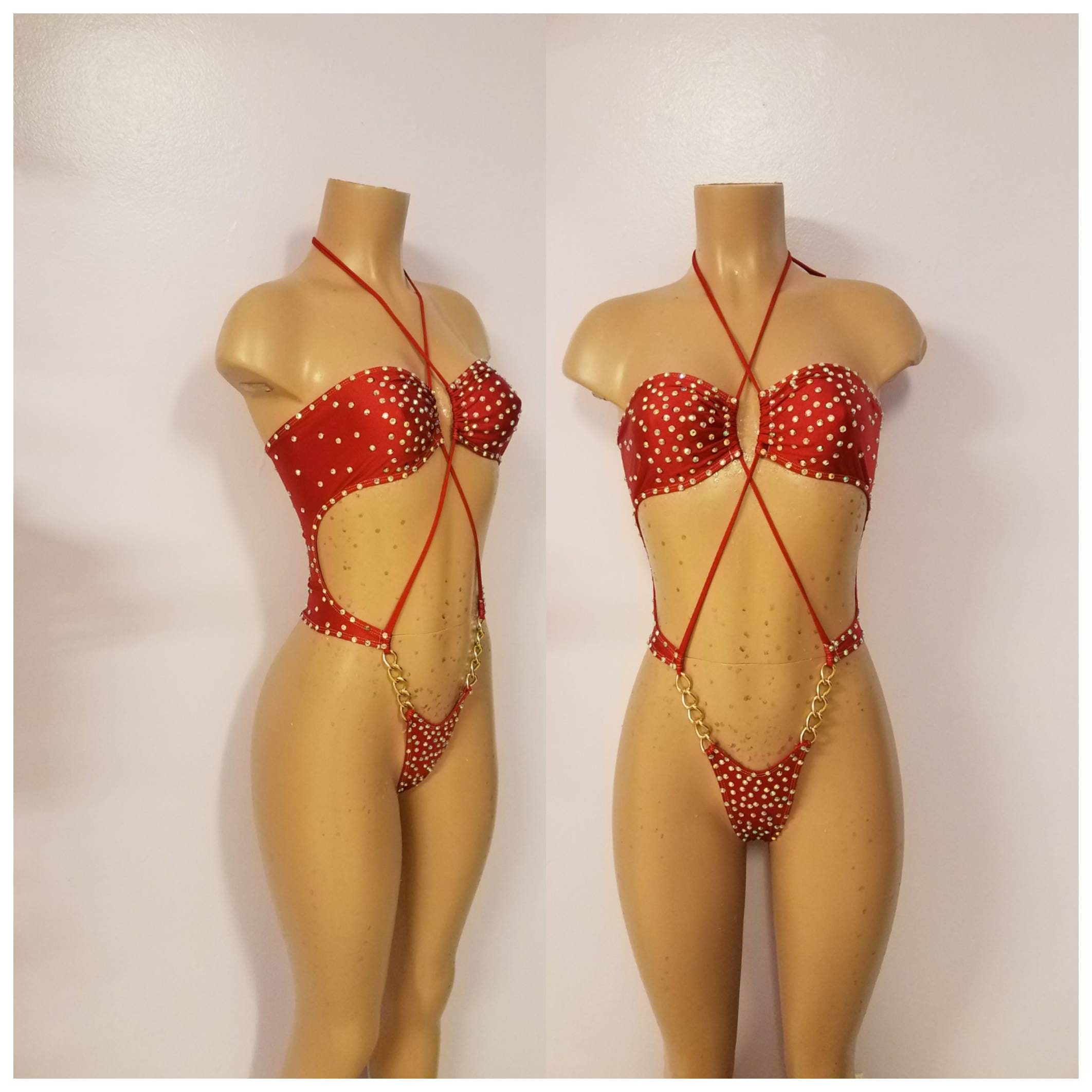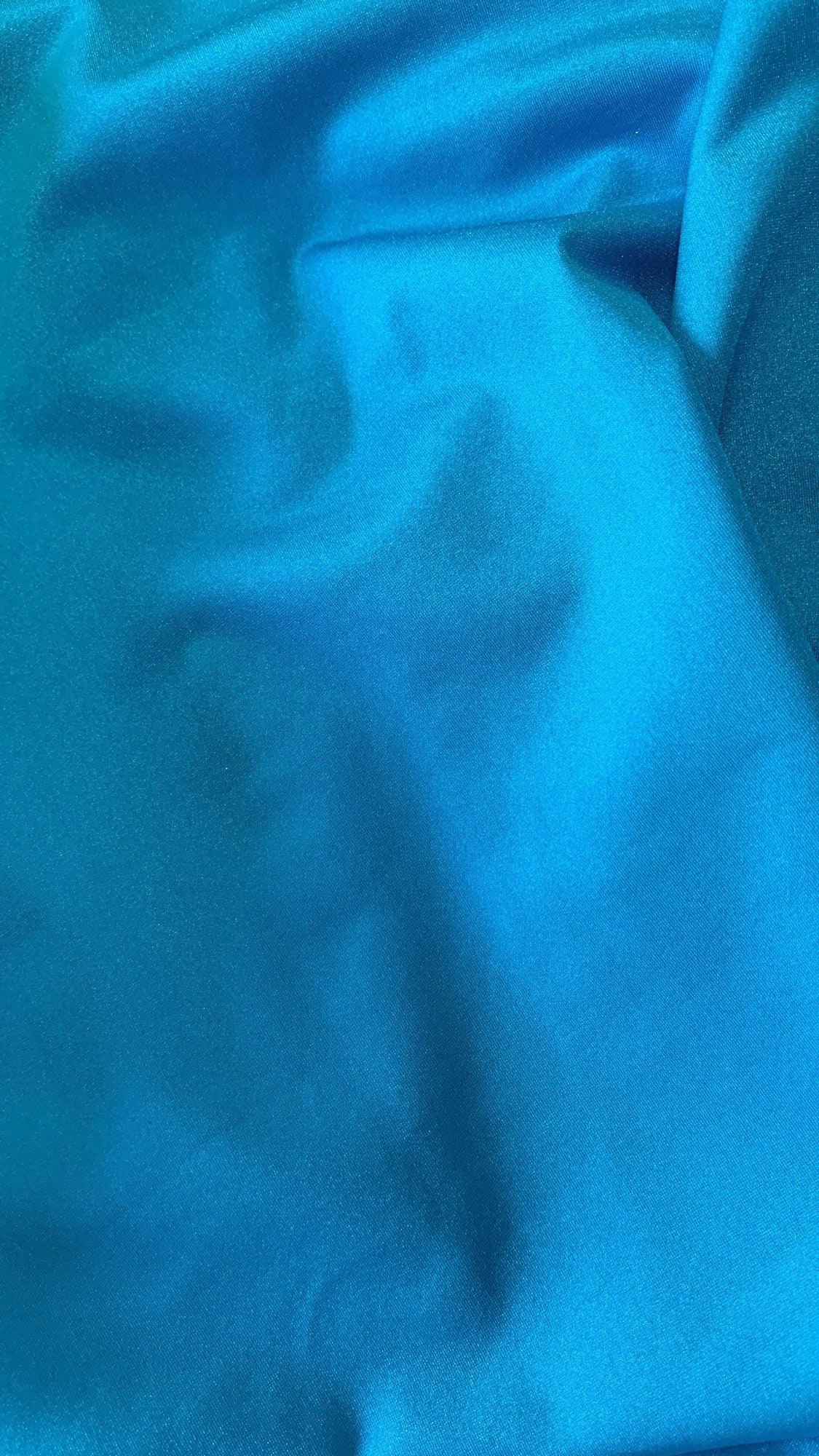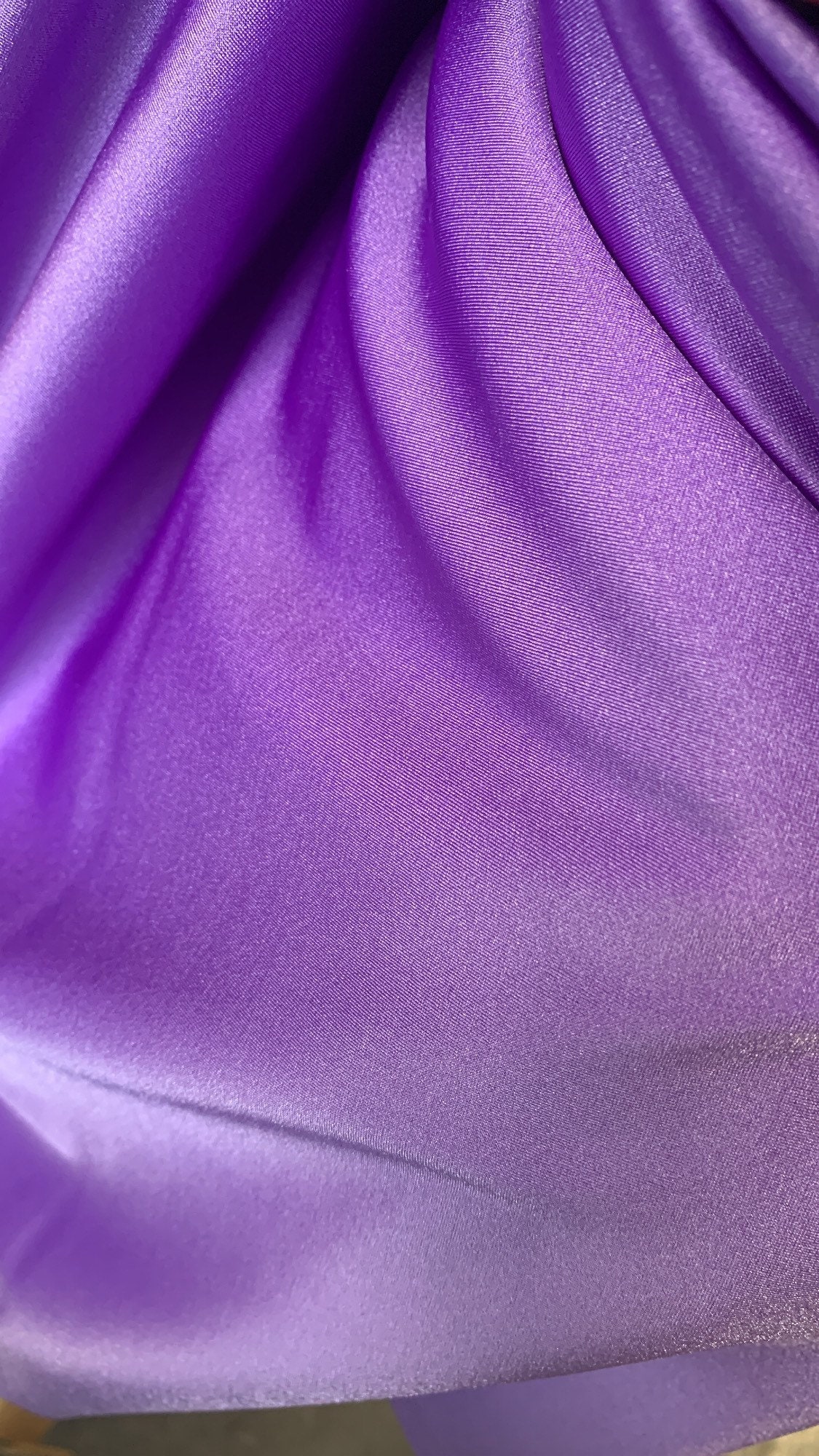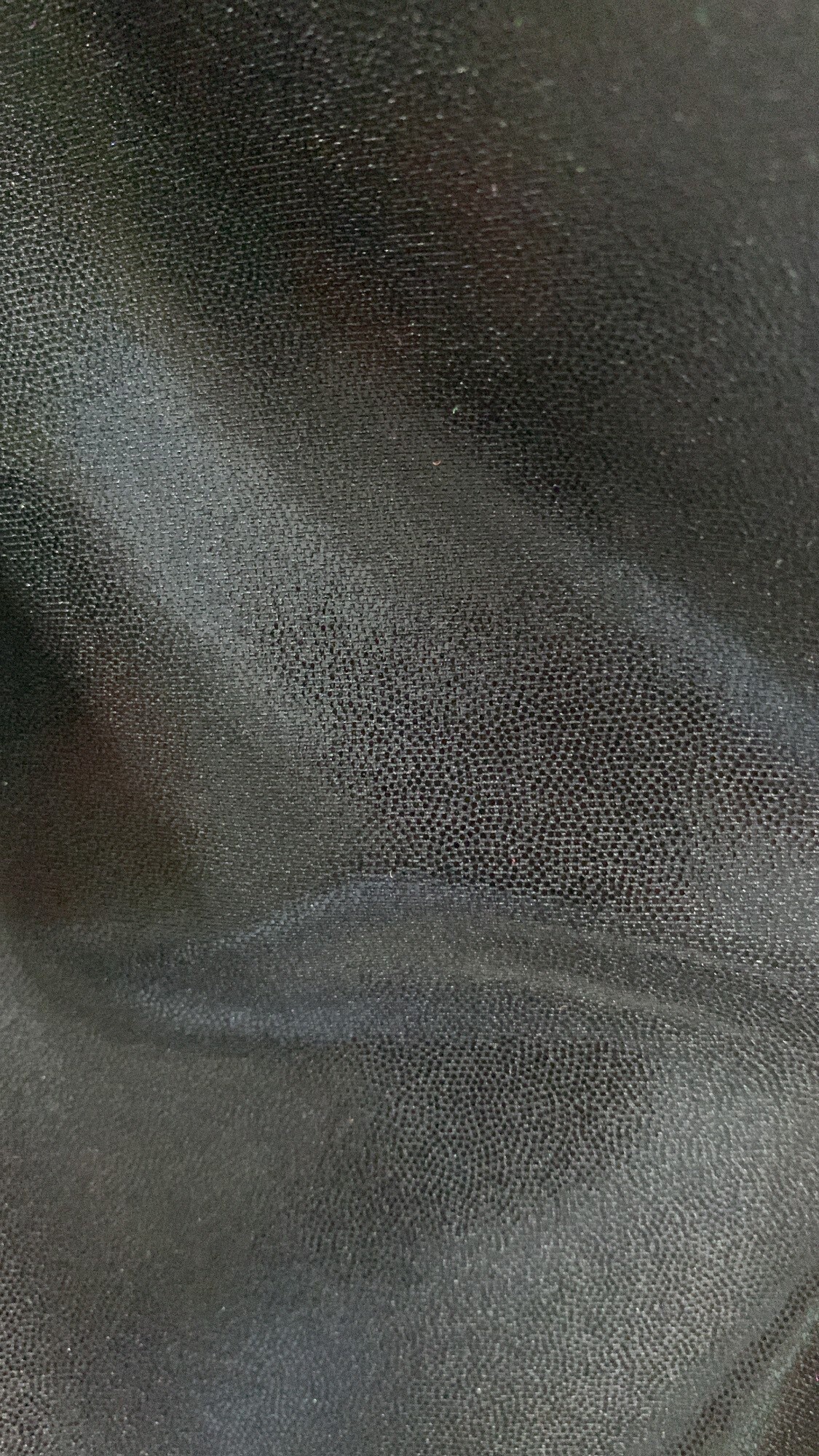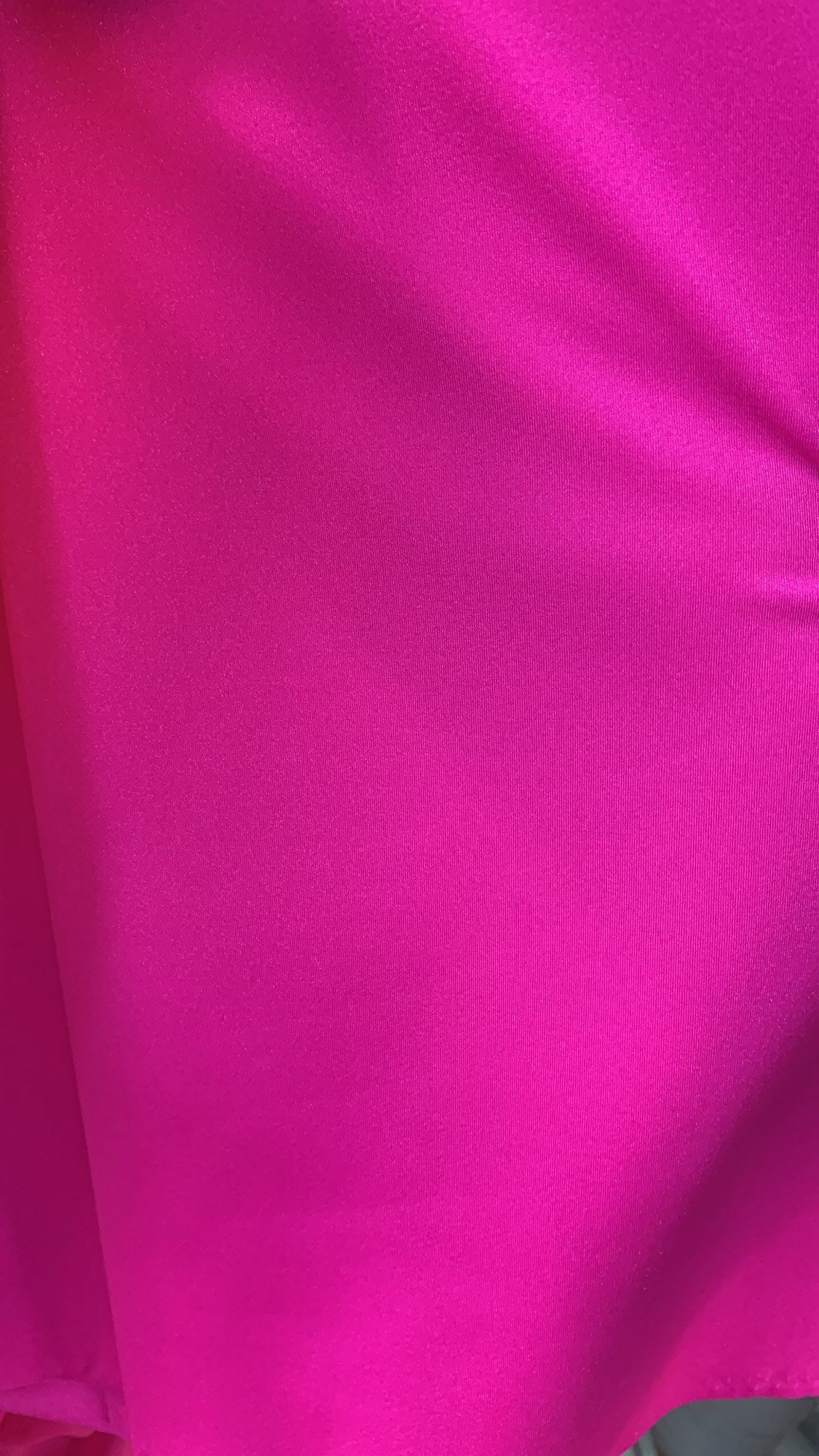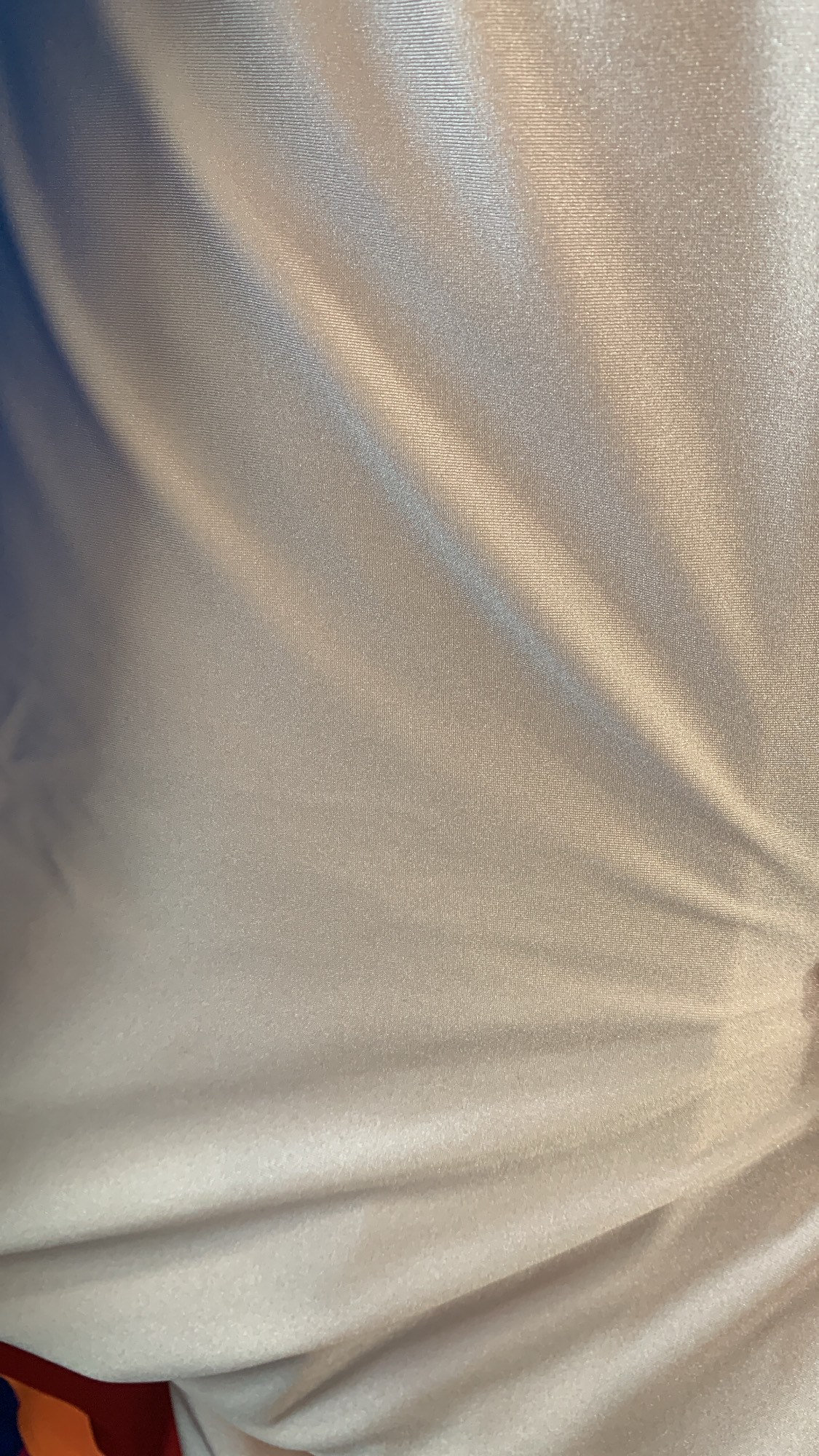 Exotic dance wear, rave or swimwear bikini
Hand made in America
Made from Lycra fabric
One size fits most
Made as is color or add notes for
Your choice.

Quality was amazing and it would be perfect if you work in a topless only club. Working in a full n*de club I found the straps unpractical and hard to get on and off constantly.